For sixty-six years, Luiggi's Pizzeria has had a reputation for the some of the best quality food at extremely affordable prices, and of course, our customer service.

Luiggi's was founded on September 7, 1953 by Deputy Fire Chief Louis C. Talarico and his wife, Annis. It was ran by the Talarico family for sixty years until August 2012 when the St. Hiliare / Frenette family purchased it.

Luiggi's is famous for their homemade meatballs, delicious sauce, a signature sandwich..."The Fergy". Named after the late Sgt. Arthur R. Ferguson. We are also known for having meat on all of it's pizzas, unless otherwise requested.

We are committed to continue to serve the community with the same goals as the Talarico family sixty-six years ago.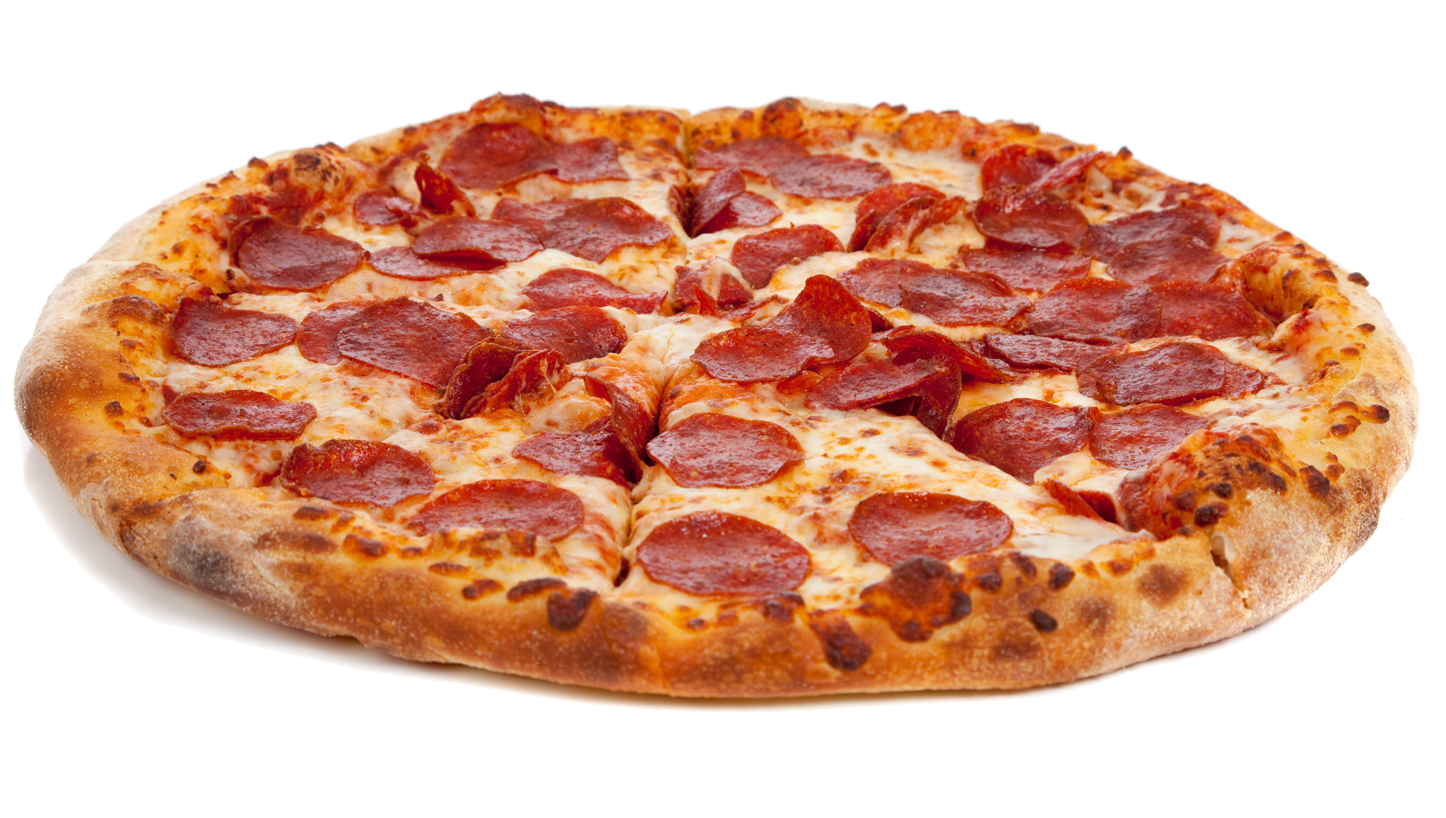 Luiggi's Pizzeria

63 Sabattus Street Lewiston, ME 04240
(207) 782-0701